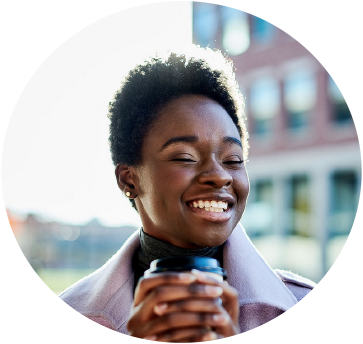 WE WANT TO HELP YOU FIND A JOB!
Our services include job placement, training assistance, auxiliary services, etc.
Ready to get started?
Fill out the following form to get started, ask a question or request an appointment.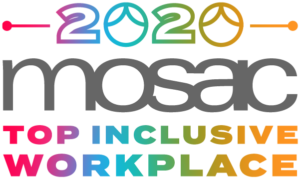 WORKFORCE IS THE SMARTEST WAY TO HIRE IN OKLAHOMA
Workforce Tulsa fuels economic development by creating relationships that benefit employers and job seekers by placing talent today, while preparing individuals for the jobs of tomorrow.